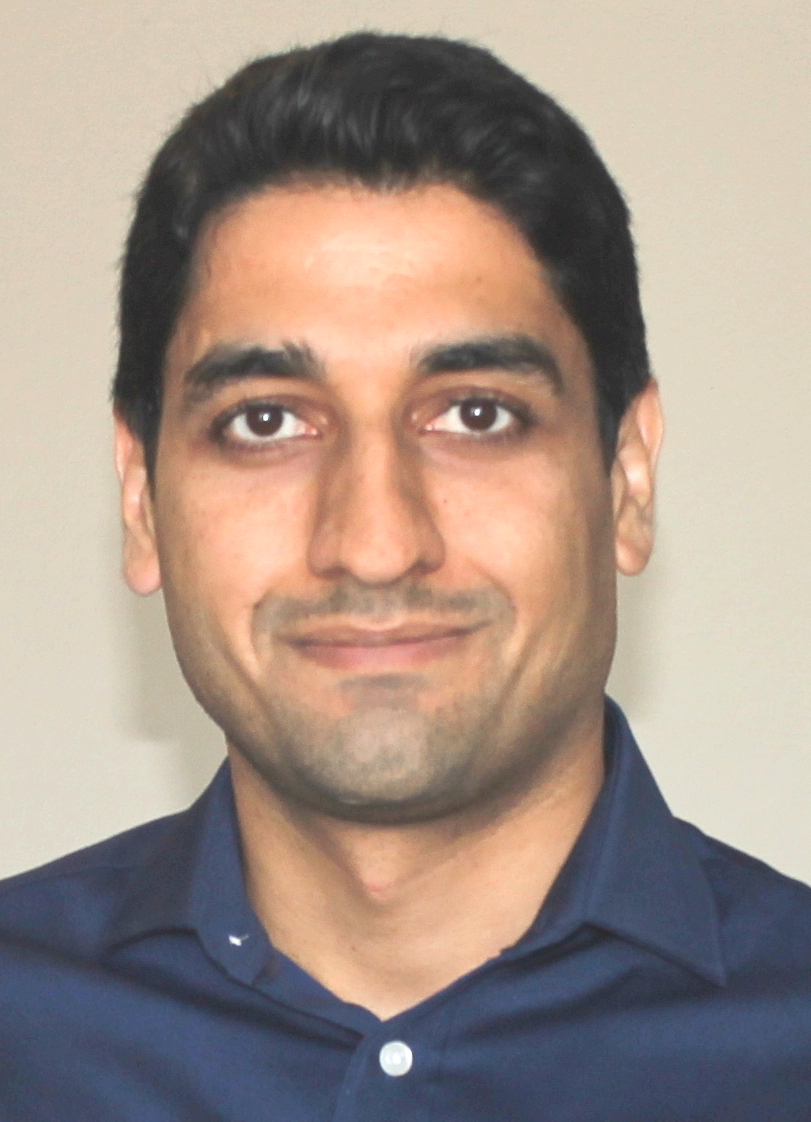 I am a PhD candidate at ParaMathics lab, at the department of computer science, University of Toronto, and advised by Prof. Maryam Mehri Dehnavi. My research area includes sparse computations, high-performance computing, compiler optimization, and parallel programming.
I am in the job market.
I am teaching CSC367 parallel computing in Winter 2020. Drop me an email if you are on the waitlist.